Marine Lubricants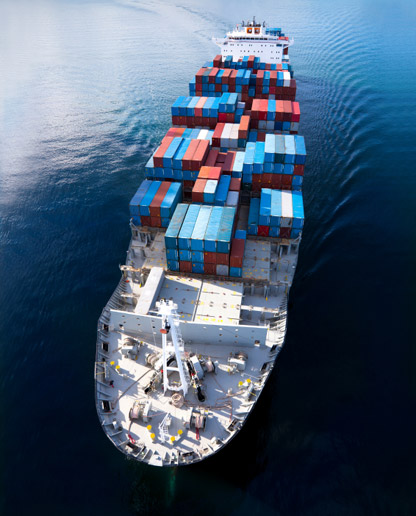 We appreciate that decreasing oil consumption and increasing oil-drain intermissions are vital factors in the inland or coastal marine industry. We have formulated a variety of high-performance lubricants to offer reduced maintenance, enhanced oil life and superior machine operating performance for all marine applications.
Getting the correct marine lubrication product is essential for best performance that's why here at Crown, our staff are fully trained to help you choose the best grease for your requirements.
Your business' valuable assets will be protected by choosing the right lubricant as it will help to reduce wear and disperse heat better. Lubricants work by creating a separating film between two metal surfaces which prevents them from making contact reducing friction, wear and welding of both surfaces.
A good quality lubricant will stop dirt and deposits building up by keeping them in suspension. We offer a free marine lubricant health check for anybody who wishes to know more about their lubricating oil and its condition.
As an official UK supplier for Total lubricants, you can be assured our lubrication products are of the highest quality. Our clients receive complete piece of mind, knowing that their valuable machinery is being maintained by equally important lubricants. As well as offering Total lubricants, we also manufacture our own blends of lubricating oil for marine applications.
Our range of marine lubrication products include:
Engine Lubricants
Greases
Gear Lubricants
Refrigeration Lubricants
Compressor or Turbocharger Lubricants
Circulating or Hydraulic Lubricants
Transmission Solutions
Gas Turbine Lubricants
Stern Cylinder Oils
Temperature Transfer Oils
CROWN OIL'S TECHNICAL SUPPORT CENTRE
Other industries which we offer lubricating oil include: