Marine Gas Oil (MGO)
Marine Gas Oil Suppliers
At Crown Oil, Marine gas oil (MGO or bunker fuel) can be bought in bulk quantities ranging from 500 – 100,000-litres upwards. We have been distributing gas oil to UK marinas and dockyards, as a nationwide supplier, for many years. This has given us an ocean of experience to help you get the best marine diesel prices and delivery options.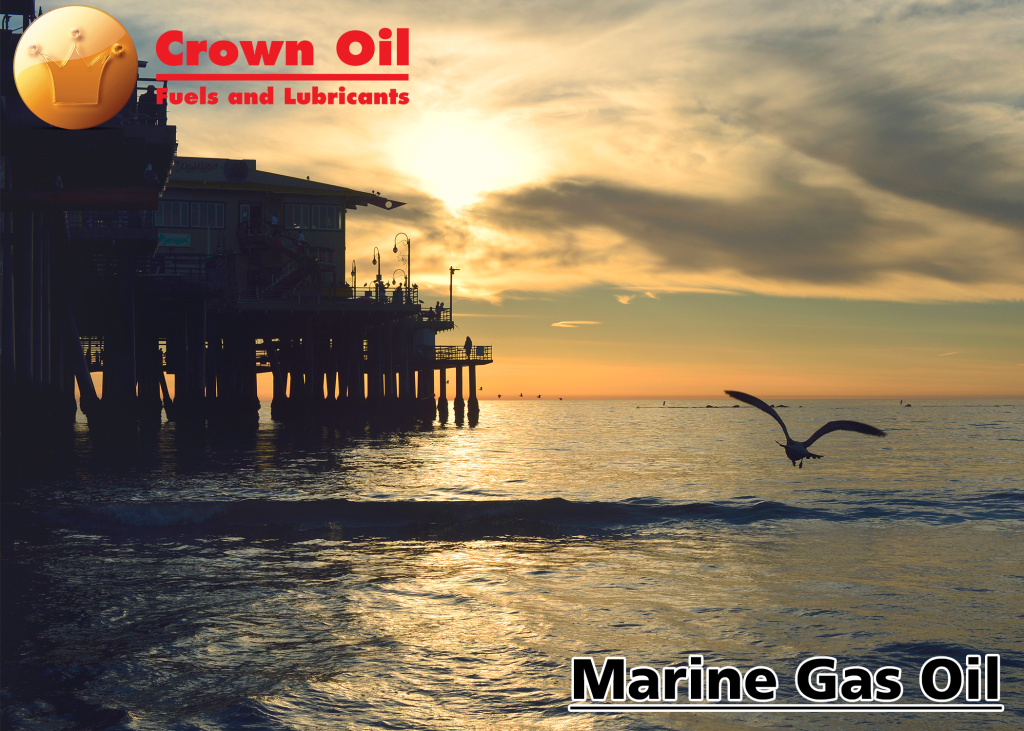 What is Marine Gas Oil?
Marine gas oil (bunker fuel or bunker oil) is any type of diesel which is used in seagoing vessels. The term 'bunker' is used for a vessels fuel storage tank and a marina's fuel storage tank which is where the name 'bunker fuels' comes from.
Contact Crown Oil now on 0845 313 0845 to order your marine gas oil
Are There Any Alternative Names For Marine Gas Oil?
Oil in the marine industry does vary from one name to another and finding the right bunker fuel for your needs can sometimes seem quite tricky.
As one of the UK's leading bunker fuels suppliers Crown Oil, have created a short but helpful list of alternative names and abbreviations for marine oil.
MGO – Marine Gas Oil
MDO – Marine Diesel Oil
IFO – Intermediate Fuel Oil
MFO – Marine Fuel Oil
HFO – Heavy Fuel Oil
Bunker fuels not only vary by name but by quality so it's always worth checking with us before you buy bunker fuel to ensure your getting the best marine diesel oil.
What Is Happening To Marine Gas Oil Prices In 2017?
The cost of marine gas oil mainly depends on the volume of bunker fuel purchased. In comparison with other qualities of red diesel, it is generally a lower cost but that is because marine diesel oil is a lower quality compared to other gas oil designed for other purposes; like tractors and backup generators.
With varied quality comes different bunker fuel oil prices so make sure your getting the best fuel oil for your marine needs at Crown Oil. At any time, you can gibe us a call and speak to one of our marine gas oil specialists who can advise you on which bunker fuels to buy and when.
Deliveries
Crown Oil is a nationwide supplier of fuels and lubricants including fuel and lubrication for marine use. This means that no matter where you are located in the UK, Crown Oil can supply you with marine gas oil on the same day, next day or whenever you may require your oil.
Our same day delivery is an emergency marine gas oil delivery service and is designed to supply you with marine fuel oil in just a matter of hours. As a leading marine oil supplier, we can offer the most competitively priced marine diesel followed by the best service in the UK.
If you have fuel on your vessel that you want removing, or you need your tank cleaning, our environmental team offer tank cleaning and fuel uplift services that can handle everything for you.
Call us now on 0845 313 0845 to purchase marine gas oil or find out more!