Red Diesel
Nationwide Red Diesel Suppliers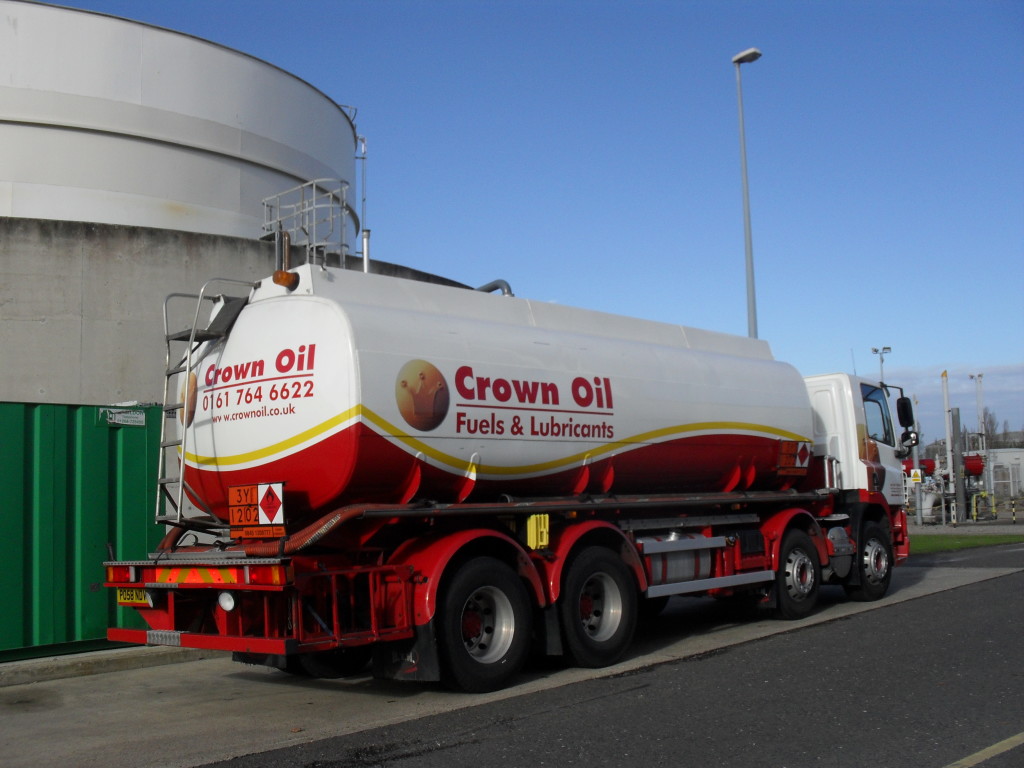 Red diesel (also known as gas oil, 35-second burning oil, tractor diesel, cherry) is the low-tax fuel that keeps your business running.
At Crown Oil, we work closely with businesses to fulfil all of their red diesel needs.
Call us today on 0845 340 3986 to talk with one of our friendly team, who will be able to answer any of your questions and provide you with a quote based on the latest prices.
Benefits of Using Crown Oil For Your Red Diesel
As one of the Leading Nationwide Fuels, Oils and Lubricants Suppliers, many businesses across the UK turn to Crown Oil to supply red diesel to their companies and sites.
Here below are just a few of the benefits that come with using Crown Oil:
✔ We're a trusted supplier with over 70 years' experience selling and distributing fuels & lubricants
✔ We other a range of delivery options, including; same or next day gas oil delivery service available if you're in an emergency
✔ We'll deliver wherever you are – we really do offer true National coverage!
✔ Buy in quantities from 500 – 36,000+ litres
✔ Need less than 500 litres? We also supply 205-litre barrels
✔ Our gas oil is the best quality available in the market
✔ We offer some of the most flexible payment terms in the industry to suit your budget and schedule
✔ With our vast buying power, you're guaranteed a great price for your fuel
✔ From our dedicated account managers to our delivery drivers, our service is famously friendly and personal
Ready to order? Call us today on 0845 340 3986 or fill in our quote form to order red diesel today.
Looking for more fuel products? Take a look at our range below:
✔ White Diesel (Derv)
✔ Industrial Heating Oil
✔ Carbon Offset Red Diesel
✔ Bio Diesel
✔ AdBlue
✔ CHP Biofuel
✔ Kerosene
✔ Kleenburn Kerosene
✔ 205 Litre Barrels
---
Can your Business use Red Diesel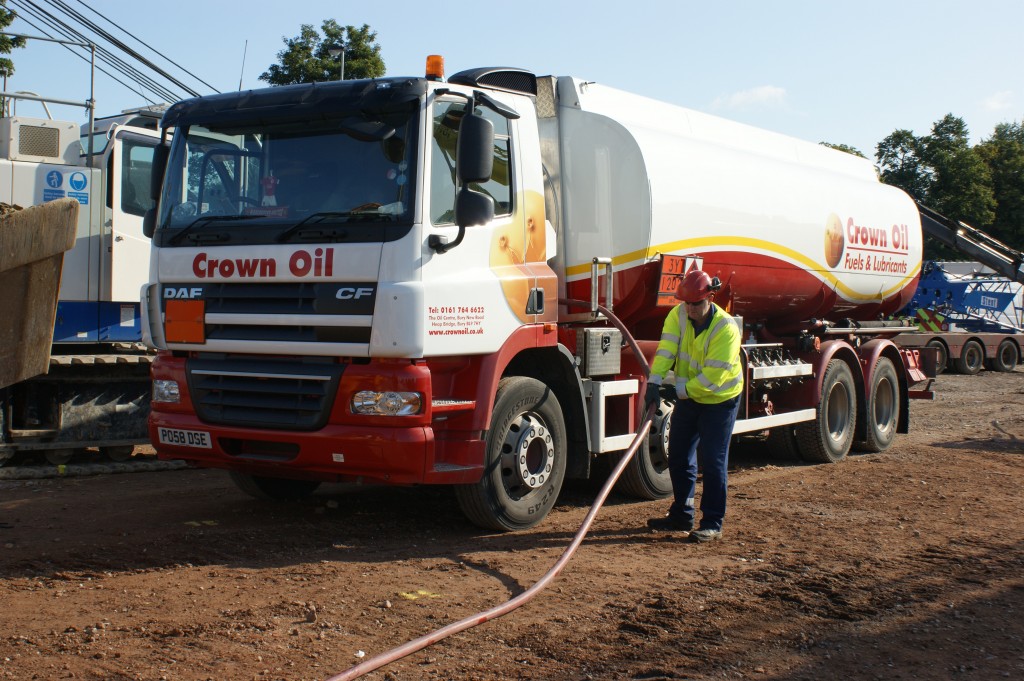 If you're buying Diesel for your business and you're unsure of the differences between Red Diesel and White Diesel (also known as Derv and Road Diesel). We answer many of your questions on red diesel here.
In short, White Diesel is the same fuel that is sold from the pumps at petrol stations across the country, which is taxed and legal for use on roads. Whereas Red Diesel is a fuel low duty form of diesel, which can be used in untaxed off-road vehicles, i.e. agricultural, industrial, construction machinery and as home heating only.
As this fuel is minimally taxed, it cannot be used as automotive diesel fuel in normal cars. Customs and Excise regulations require minimally taxed diesel to have a special red dye.
The use of the red dye enables inspectors can quickly and conclusively identify the presence of, or previous use of it and take appropriate action against the offender.
---
If your business is looking for a reliable Nationwide Red Diesel Supplier that is able to deliver anywhere in the UK. Call us today on 0845 340 3986 to make an order, or request a quote or alternatively, fill in our quote form on this page.