Thank you for signing up to our monthly red diesel newsletter
Expect some great emails all about the goings-on in the industry.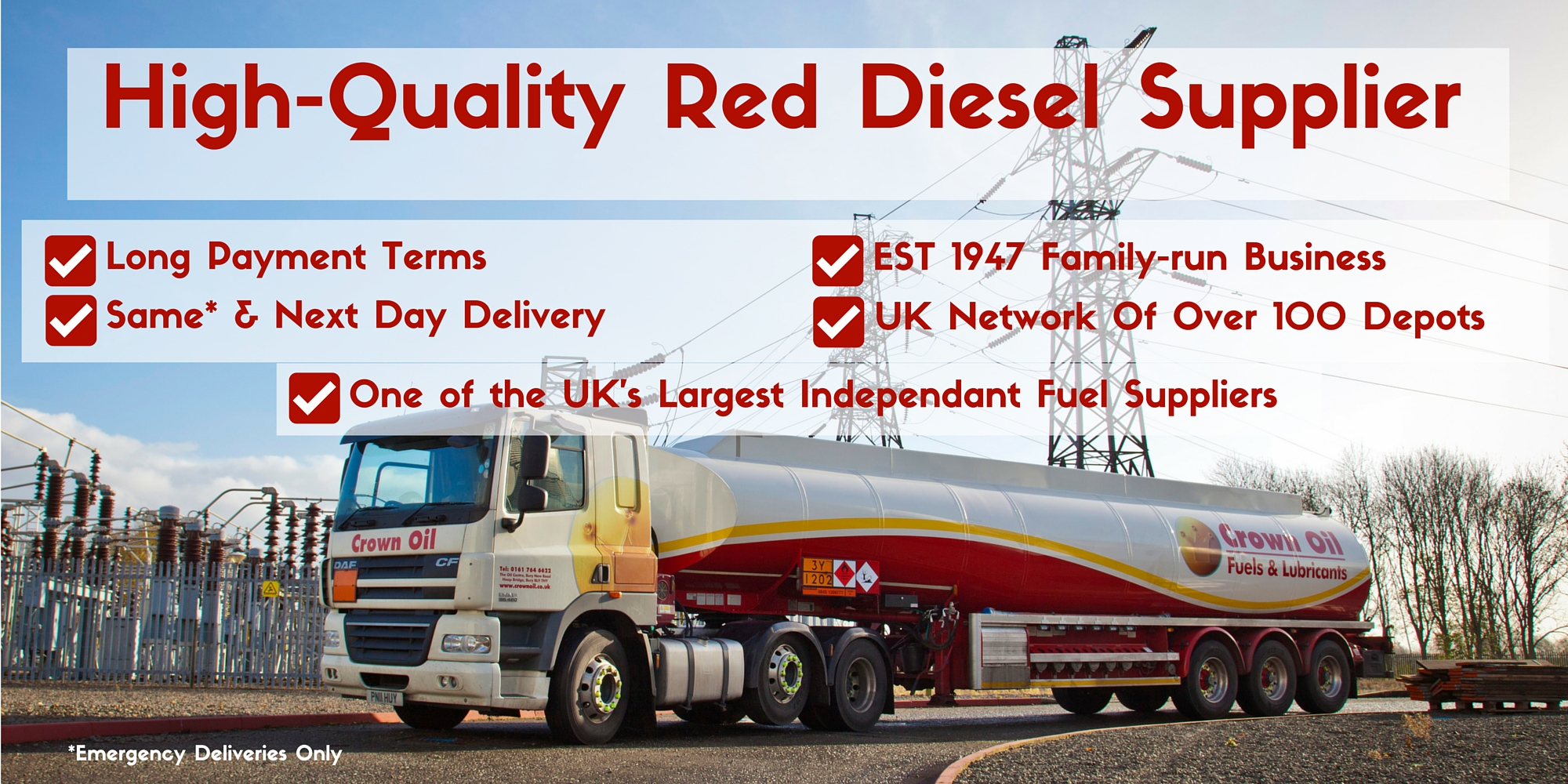 Why not watch the history of our company below? It's only 2 minutes 16 seconds long.
If you wish to order red diesel, then please call us now on 0845 313 0845 or please fill in our online quote form.