Diesel / Red Diesel Price Quote
Do You Need The Latest Red Diesel or Road Diesel Prices?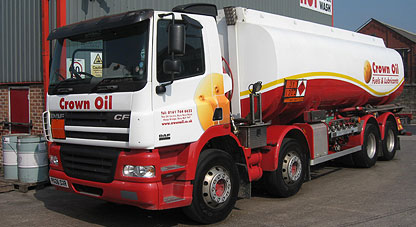 Then you have come to the right place. Please fill in our form on this page for the latest red diesel / white diesel prices or feel free to call us on 0845 313 0845
Please Note: The minimum order amount is a 205 litre barrel up to 36,000+ litres!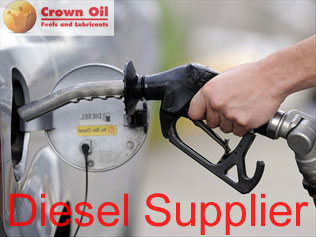 Crown Oil has been supplying the length and width of the UK with Red Diesel, Diesel, Lubricants and more for over 65 years.
Here at Crown Oil we have our own fleet of trucks, this enables us to supply the fuel you need within 48 hours and in emergency cases, we can do this the very same day!
We have been in the fuel business for over 65 years, this has helped us build up a wealth of experience in the red diesel, fuel and lubricants industry. When buying from us, you can be sure you are in-very safe hands. Below are a few key points about us, and why we are an excellent choice to purchase your fuel and lubricants.
The Benefits of using Crown Oil:
Improved Efficiency
Increased Productivity
Reduced Timescales
Improved Service Levels
Full Technical Support
One Point of Contact – No Call Centres
Flexible Credit Terms
"Peace of Mind" – over 90% of all orders are delivered within 24 hours!
Cheapest Red Diesel Prices By The Barrel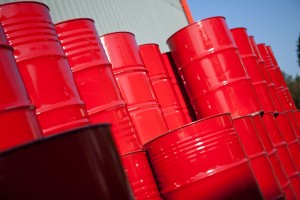 Latest Red Diesel Prices
Crown Oil is based in the North West of England and has a network of delivery drivers throughout the UK who are able to deliver the red diesel you need, to where you need it and most of all when you need it!
If you are looking to purchase red diesel and need it delivered in the next 48 hours please use the contact form on this page, or give us a call on 0845 313 0845 and one of our staff will be more than happy to answer your questions.