Nationwide Red Diesel Supplier
Specialist Red Diesel Fuel Supplier To The Quarry & Plant Sector
Call us now on 0345 450 4494 and speak with one of our quarry & plant specialists today.

Do you need a reliable fuel supplier? One who can deliver your fuel on the same (emergency orders) or next working day to anywhere in the UK? And one who understands the needs and wants of the quarry and plant sector?
Then we are here to help. Please give us a quick call on 0345 450 4494 and speak with one of our fuel specialist who will be more than happy to answer any questions you may have.

Call us now on 0845 450 4494 to order red diesel.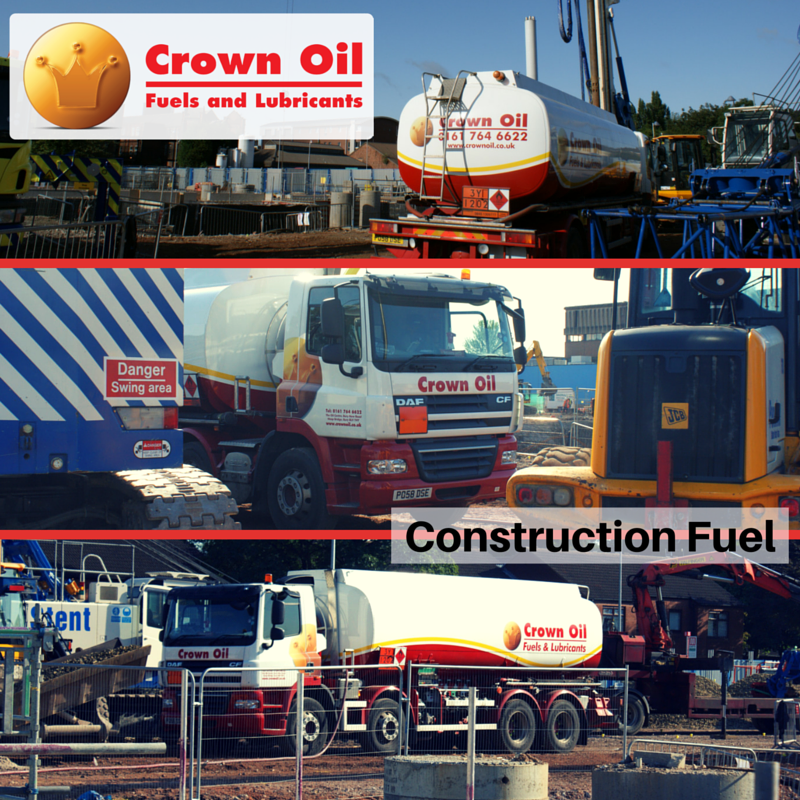 A Bit About Us:
Established for almost 70 years, Crown Oil is an independently owned family business supplying oil throughout the UK to both homes and businesses. This page is designed to inform you about our company and us.
We believe excellent service is paramount to our success, combine this with first-class local knowledge and competitive prices and that is what makes Crown Oil the automatic choice for domestic and commercial fuel oil and lubrication needs.
A next day delivery service is provided, but in the event you do run out of oil we will do our best to deliver to you the same day.
No oil delivery is too large or too small as we have an extensive range of fuel tankers to suit you. Whether that is a full 36,500 litre delivery on an articulated tanker right down to 500 litres on our 'baby tanker' we have the equipment to fulfil your needs.
Why not watch our corporate video below. It's only 2 minutes 16 seconds long and shows you all about our humble beginnings to where we are today.
 Call us now on 0345 450 4494 to order red diesel