Nationwide – Reliable – Red Diesel Supplier
Do you need a reliable fuel supplier? One who can deliver your fuel on the same (emergency orders) or next working day to anywhere in the UK? And one who understands the needs and wants of the quarry and plant sector?
Our team has worked hard to establish a vast network of supply depots across the country. This enables us to not only provide a fast and efficient delivery service, but also ensures we can provide a reliable service no matter where you're located. Whether you require a full 36,000-litre delivery in an articulated tanker or 500 litres on our baby tanker, we have the equipment to ensure your fuel is with you before you know it.
Please give us a quick call on 0845 340 3981 and speak with one of our fuel specialists who will be more than happy to answer any questions you may have.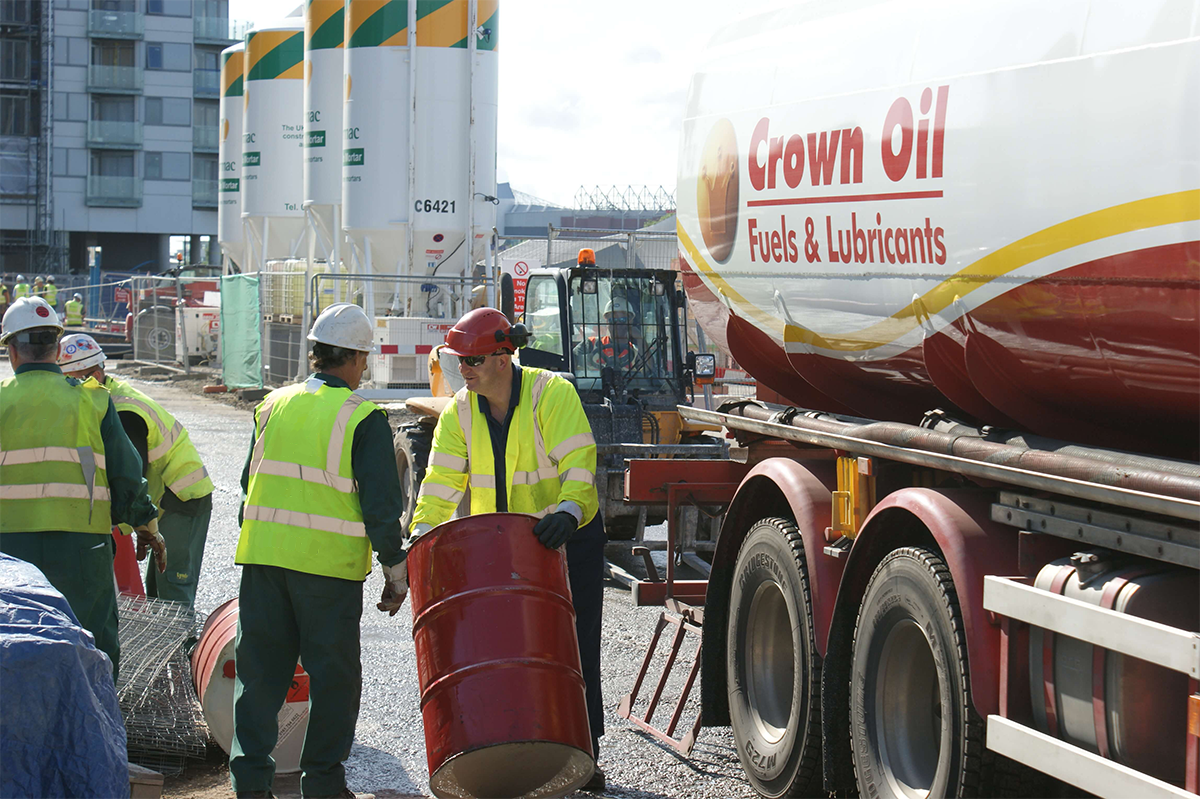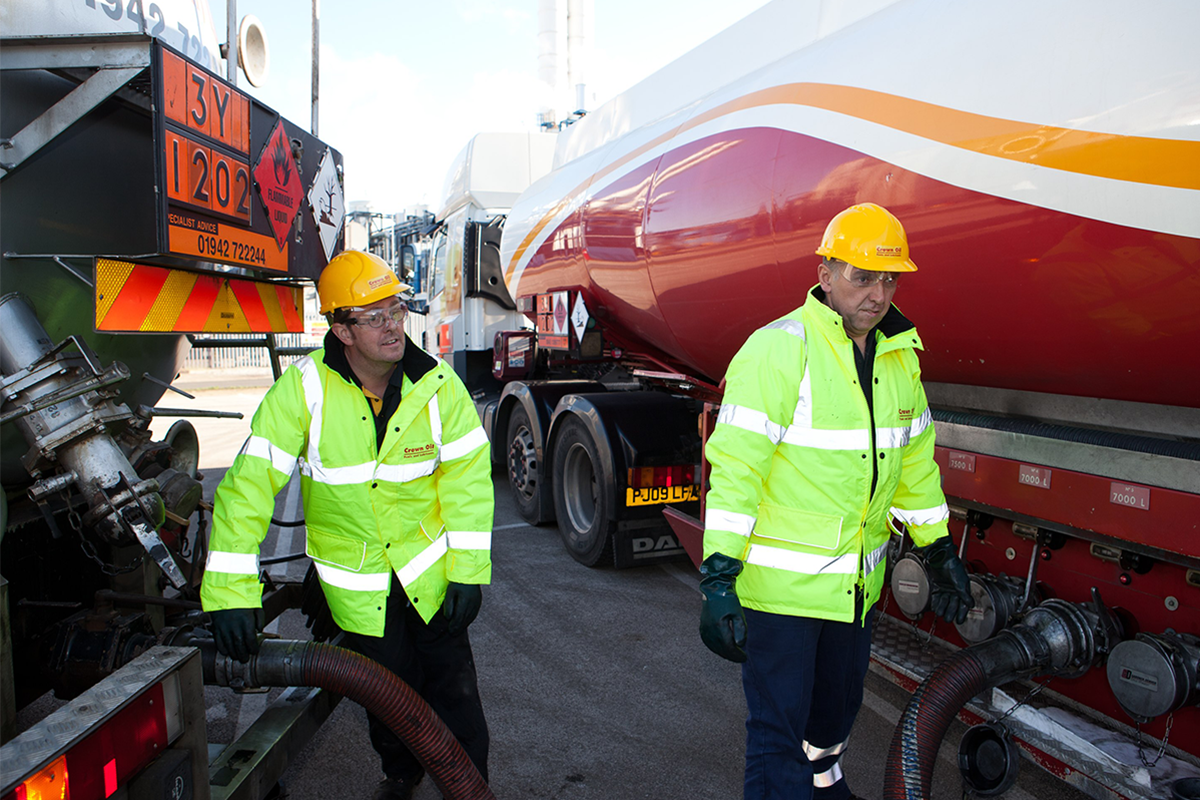 Why choose Crown Oil as your red diesel supplier?
Even if you're in a hard-to-reach location, our baby tankers will be able to reach you as quickly as possible
Our high number of fuel depots located strategically across the UK means we can provide same day and next day deliveries
Flexible pricing and payment for business customers
Deliveries made 24/7, 365 days a year
You'll have your own dedicated Account Manager to manage your fuel
A wide range of fuels and lubricants available for delivery
Call 0845 313 0845 for a red diesel suppler you can count on.