Services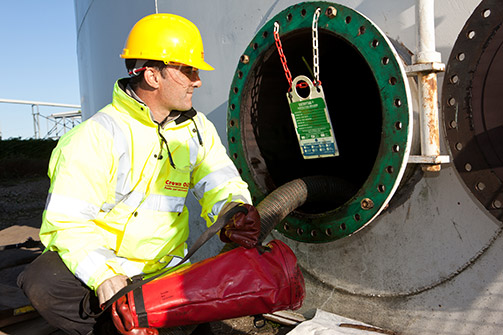 Here at Crown Oil, we understand that delivering fuel isn't always enough. Sometimes fuel needs treatment, cleaning and taking away from a site. So you can get on with more important matters, Crown Oil offer the following services at competitive rates.
Just click on the link for more information regarding our  fuel management services and give us a call if you need further help. Here are the fuel services we specialise in:
Crown Oil also recommend that regular maintenance checks, cleaning and management of fuel is required for healthy machinery. With a well-kept machine, you'll find improved efficiency and performance. We can come to your site, when it suits you and if you're stuck without fuel and need it fast, call us now for our out of hours delivery.