Run Out of Fuel Supplies at the Worst Possible Moment?
We can help. Please call us now on 0845 313 0845 and we will do our utmost to get your fuel to you as quickly as possible using our 24/7 emergency delivery service.
Please note, this service is only available for commercial/industrial or public sector customers only. An additional call out charge will apply for out of hours fuel deliveries.
24/7 service, 365 days a year delivery service
Whether it's a Sunday morning or a bank holiday evening, we specialise in arranging out of hours emergency supply deliveries to make sure you never experience downtime. Our phones are manned 365 days a year, 24 hours a day, to give you ready access to deliveries all year round.
National fuels and oils supplier
As one of the largest fuels and lubricants suppliers in the UK, we have the use of over 800 oil tankers, stationed strategically across the country. This enables us to reach you within a matter of hours, wherever you are, at any time of day (or night!)
Whether you require a full 36,000 litre delivery on an articulated tanker or 500 litres on our baby tanker, we have the equipment to ensure your fuel is with you before you know it.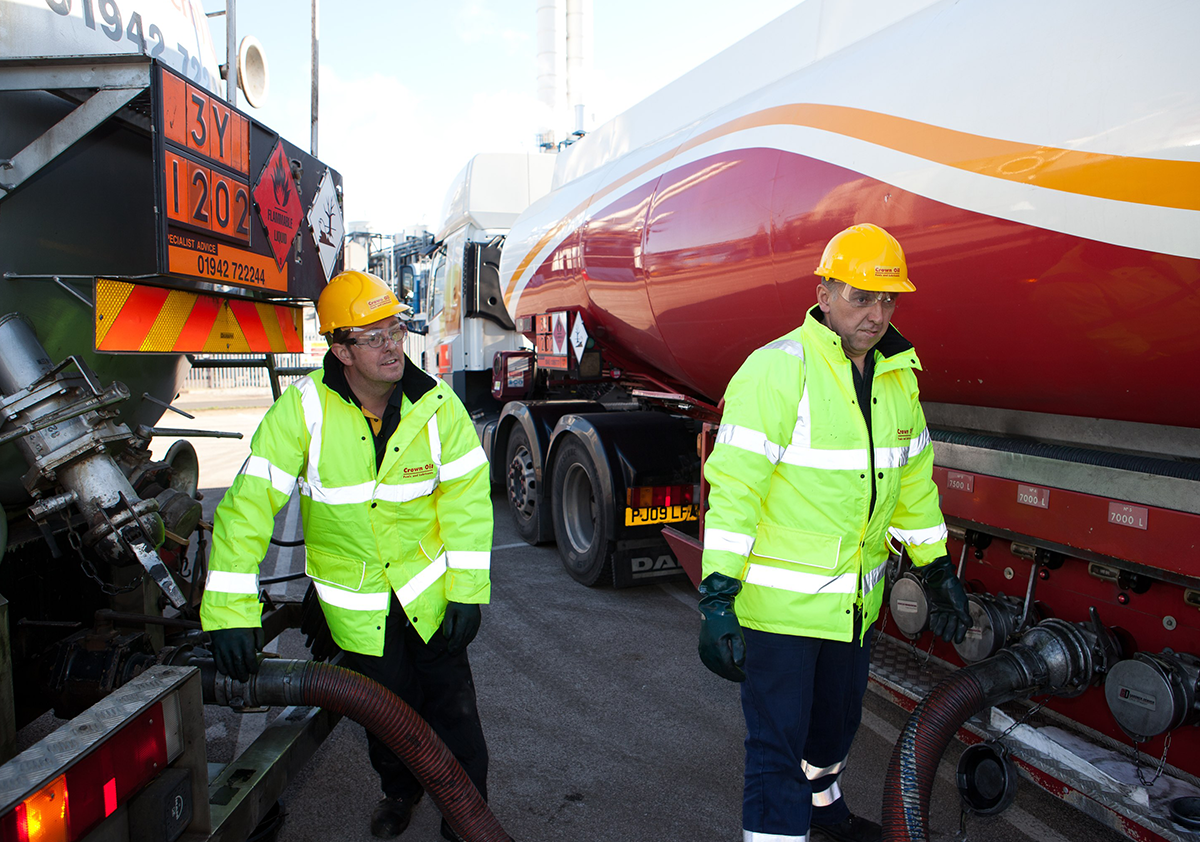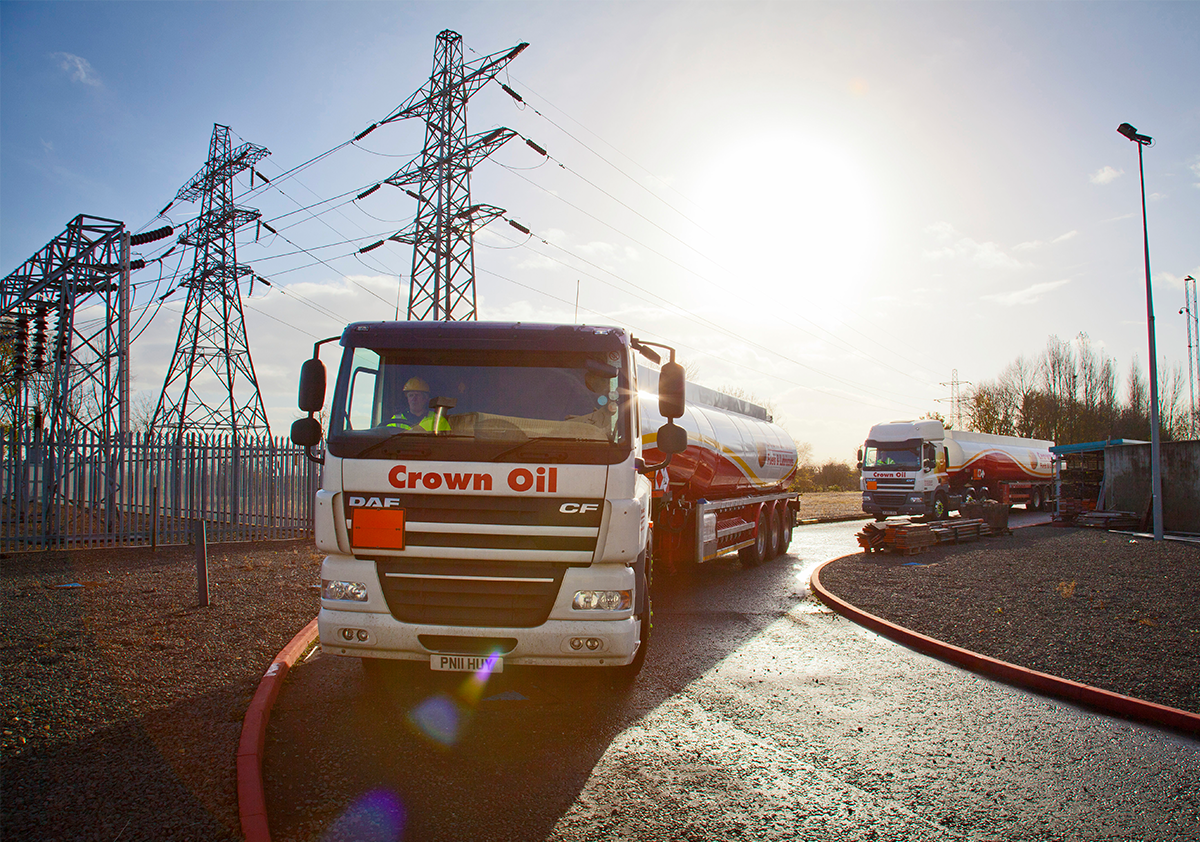 We guarantee:
Flexible payment terms (for B2B customers only)

A huge range of fuels and lubricants on offer

Nationwide fuel deliveries made the next day or the very same day

Round-the-clock deliveries

Confidence that you won't have to experience downtime
If you're running low of your fuels or oils, don't delay. Call our friendly team on 0845 313 0845.
Our most popular emergency deliveries include:
Red diesel (gas oil)

Diesel (DERV)

Industrial heating oil (IHO)

Kerosene
… or any other fuel or lubricant you happen to need!