Fuel Management Services
Nationwide Fuel Management Services
Crown Oil's fuel management services enable you to have total control of your fuel consumption, ensuring you never run out of fuel.
Our comprehensive, hassle-free top up service provides fuel deliveries to suit your needs and storage capacity. We can deliver the volumes of fuel you require, whenever you require it.
And, best of all, our fuel management service is free when you choose Crown Oil as your fuel supplier.
Common fuel types we're asked to top up include:
Call us now on 0845 313 0845 to speak with a friendly member of our team regarding our nationwide fuel management services.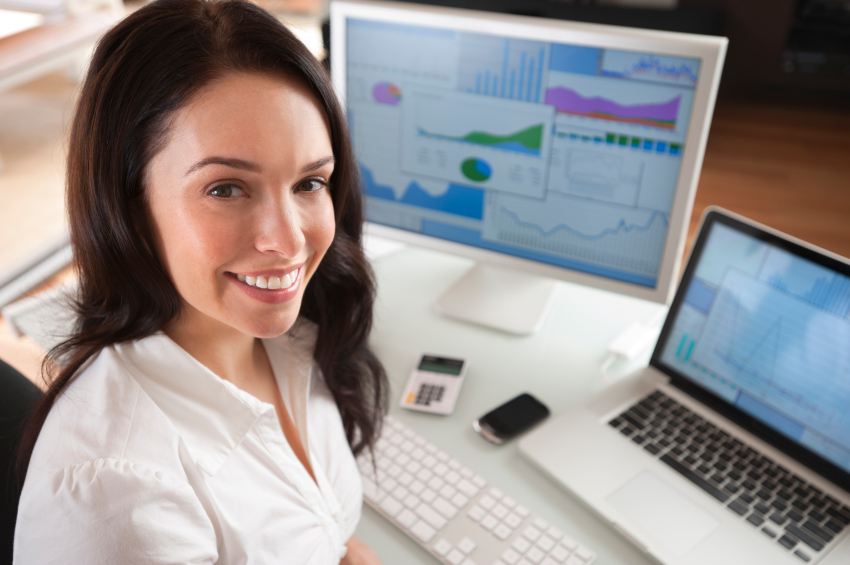 We offer unrivalled levels of service via our network of distributors throughout the United Kingdom.
Our fuel management service is based on monitoring, controlling and maintaining fuel levels – in all business sectors – to ensure a run out does not occur.
Firstly, we calculate your optimum ordering pattern over a given time period. Then, we "top-up" your tank to ensure you benefit from the lower price associated with larger deliveries whilst ensuring a run out does not occur.
Who Can Use Our Fuel Management Services?
We work with clients across all sectors nationwide and our competitive supply arrangements can be tailor-made specifically for your company's needs.
Our management services ensure run-outs are avoided. Plus, we obtain the best fuel prices whilst never having to manually deal with tank gauge readings and running the risk of someone forgetting to place a new order.
Not only can we look after your fuel requirements, but we also offer all fuel related products and services to satisfy your demands.
Our Years Of Experience
Crown Oil uses state of the art fuel management systems to provide a fuel management service that is second to none.
All you need to do to take advantage of this free service is to call us on 0845 313 0845.
We have many years of experience in the fuel industry; therefore we can also provide specialised advice with regard to your refuelling operation.
We are happy to share our experience in fuel management to ensure you never run out of fuel. Our excellent service, first class knowledge and competitive prices will give you peace of mind.
Call now to find out more about our fuel management systems 0845 313 0845.