Fuel Management Services
Let us manage your fuel needs
Crown Oil's fuel management service takes the hassle away from managing your fuel supply.
At your request, we'll monitor your fuel supplies and arrange deliveries accordingly to make sure you never run out of fuel.
And, best of all, our fuel management service is free when you choose Crown Oil as your fuel supplier.
Common fuel types we're asked to manage include:
Interested? Call us now on 0845 313 0845 to speak with a friendly member of our team.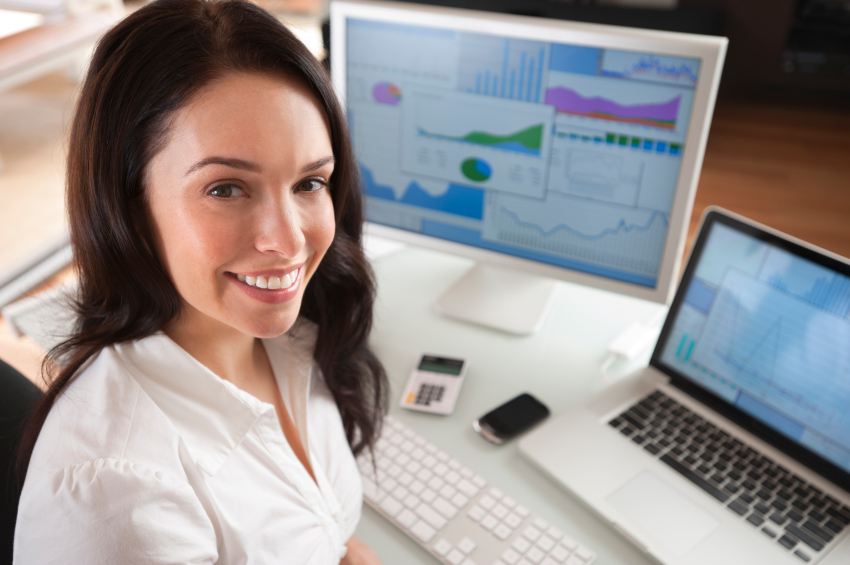 The benefits of fuel management
Never have to worry about arranging future fuel deliveries again
Eliminate the possibility of disruption due to depleted fuel supplies
We'll use our deep knowledge of the fuel market to secure you the best prices, ordering fuel strategically in line with your fuel demands
You'll be assigned a dedicated manager who'll take care of all your fuel needs, giving you a direct link to every one of the products and services offered by Crown Oil
Who Can Use Our Fuel Management Services?
We work with clients across all sectors nationwide and our competitive supply arrangements can be tailor-made specifically for your company's needs.
For a stress-free, fully fueled future for your business, call now on 0845 313 0845.