Fuel Polishing / Fuel System Cleaner
Let us fix your fuel

If you've been storing fuel for a long time, there's a chance that particulates and water have accumulated inside the tank.
The presence of such unwanted contaminants in your fuel can cause damage to your fuel supply system, potentially leading to generator and engine failures in the future.

Before you spend the time and money replacing your degraded fuel, consider taking advantage of our fuel polishing service.
Using the latest fuel remediation technology, we can polish your diesel back to perfection, securing the future of your power supply.
Curious to know how we do it? Take a look at the video below.
What are the main benefits?
Low-cost, efficient and safe process
Secure the future of your fuel supply
Completely non-disruptive – you'll still be able to use the fuel whilst we are polishing it (depending on severity of contamination) 
Fast process – up to 25,000 litres of fuel can be polished in 1 hour 
Negates the need to carry out any wasteful fuel replacement
Could your business benefit from fuel polishing?
If so, contact our environmental team on 0845 872 3344 or fill in the form below:
How does fuel polishing work?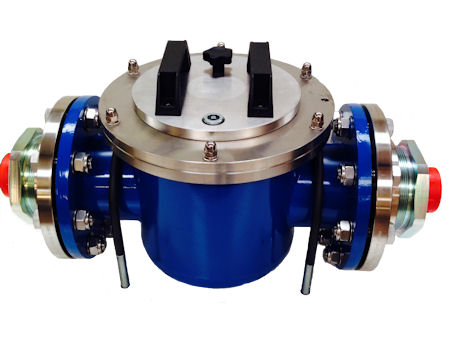 Over time, contaminants such as water, bacteria, varnish and sludge can build up in your storage tank. This can negatively affect the lifespan of your fuel. The most economical way to combat this is fuel polishing, a solution which prevents expensive replacement and equipment damage.
When onsite, we use a particle counter to check the condition of your diesel fuel.This measures all the unwanted particles that have accumulated within the tank. This will give us an insight into the state of the fuel.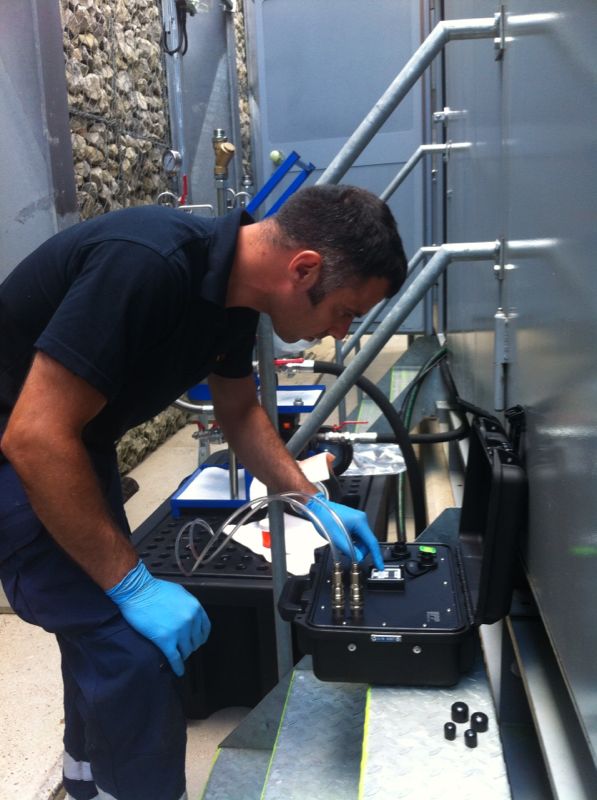 We use a traffic light system to showcase the results. A green light will indicate that the fuel meets current specification; amber will mean the fuel is just short of meeting the criteria and will require a polish, whilst a red light indicates that a intensive fuel polishing process will need to take place.
Want to know more about fuel polishing?
Should you have any requirements regarding environmental services please contact Mark Andrews. He can be contacted on 0845 872 3344 or email mark@crownoil.co.uk. You can also fill out the form below.