Fuel Uplift
Award-winning fuel uplift and transfer service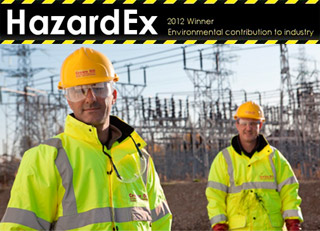 Do you have redundant fuels or oil on your site?
If so, we can turn this waste asset and potential environmental liability into profit by safely removing the oil and residuals and recycling it back into the industry.
How does fuel uplift work?
First, we conduct a site survey and technical evaluation of the material to assess its condition, its potential value and the best method of recovery.
Then, we develop a phased plan for removal with appropriate risk and environmental assessments.
We then remove primary material, regrading if necessary, release to the market and arrange payment to you.
Finally, we'll removal any tank residues, degassing the tank if necessary and either decommissioning it to permit future use or completely removing it from the site.
If this sounds like a service you could benefit from, contact Mark Andrews on 0845 872 3344 for a quick consultation.
Want to see this incredible service in action? Watch our video on a recent fuel transfer case study at the Centrica Power Station.
Our fuel uplift service is made possible by our Environmental division. this is a branch of Crown Oil which specialises in offering environmental services to fuel-dependent businesses.
Such services include fuel uplift, fuel polishing, fuel testing, tank installation and many more related services.

For more information on the planned preventative maintenance Crown Oil can provide, please visit the website of our Crown Oil Environmental division.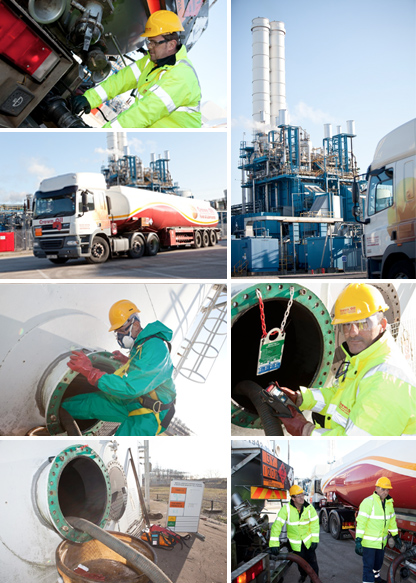 We are HazardEx Award Winners for Environmental Contribution to Industry.

Should you have any requirements, please contact Mark Andrews on 0845 872 3344, email: mark@crownoil.co.uk or fill in the form below.