Fuel Uplift
Award Winning Fuel Uplift & Fuel Transfer Service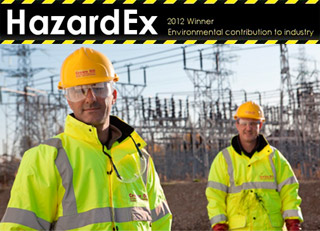 Do you have redundant fuels or oil on your site?
If so we can turn this waste asset and potential environmental liability into profit by safely removing the oil and residuals as well as providing a tank clean-up or fuel transfer service.
Crown Oil is one of the UK's largest independent national distributors of fuels, oil and lubrication. We have the experience, technical resources and market knowledge to be able to offer nationwide oil recoveries and fuel uplifts:
Site survey and technical evaluation of the material to assess condition, potential value and best method of recovery.
Development of a phased plan for removal with appropriate risk and environmental assessments.
Removal of primary material, regrading if necessary, release to the market and prompt stage payment.
Removal of tank residues, degassing tanks and either decommissioning them to permit future use or complete removal from site.
Please watch our video on a recent fuel transfer case study at the Centrica Power Station. It details a range of our environmental services.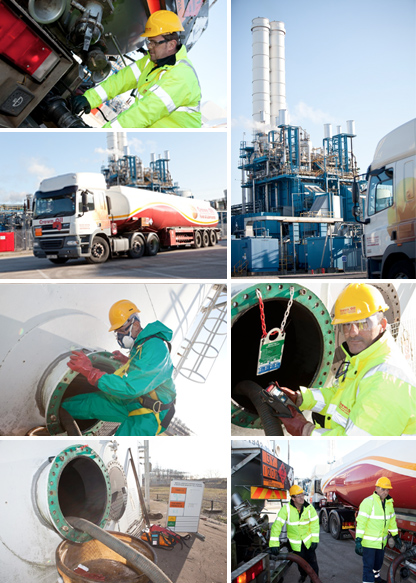 Our environmental services division undertake a wide range of surplus oil recoveries including gas oil and diesel. We do this efficiently and with the highest environmental safeguards. Having the ability to reprocess the product and put this back into the market puts us in a position to offer you revenue depending on the quality of your fuel.
Crown Oil has recently completed fuel uplifts from Medway and Derwent power stations who have already profited from our service. At Medway we removed 25 million litres and at Derwent 6.3 million litres of gas oil. Both projects were completed without technical problems or spillages.

Crown Oil Environmental offers you the following services:
Fuel uplift
Fuel transfer
Tank cleaning & decommissioning
Full technical advice & guidance
Tank removal & installations
Purchase of surplus fuels
Fuel filtering & polishing
Waste oil removals
Oil Recoveries
Fuel oil testing
Onsite lab
24/7 service
We are HazardEx Award Winners for Environmental Contribution to Industry.

Should you have any requirements, please contact Mark Andrews on 0845 872 3344, email: mark@crownoil.co.uk or fill in the form below.