Priority Contracts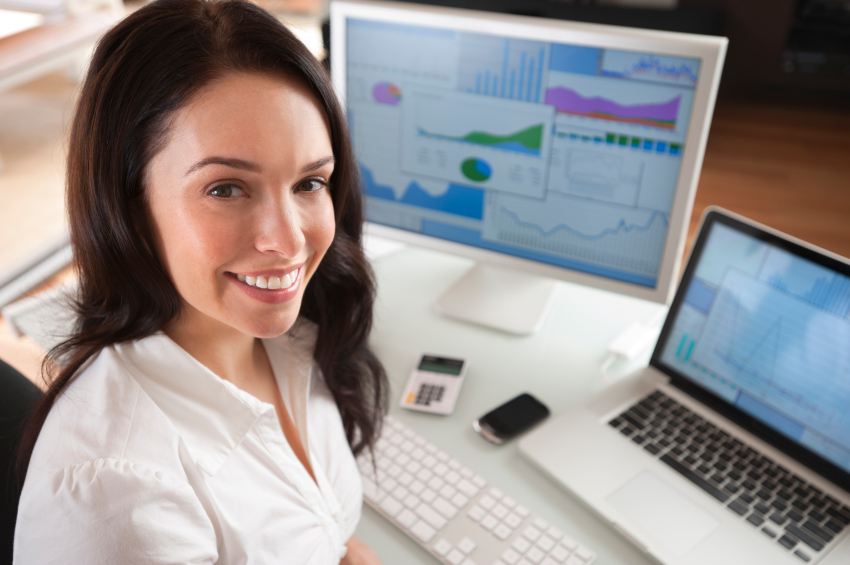 Our priority contracts are the perfect option for any business that can't run the risk of being without power.
Disastrous consequences can occur as a result of running out of fuel. For some industries it is vital that you have a constant, reliable supply in order to maintain smooth-running operations.
If you can't afford to have a lack of fuel let you down, then priority contracts are the perfect solution for you.
If you arrange a priority contract with us, you'll gain access to a host of premium service benefits to ensure your business never runs out of fuel.
Main benefits include:
Your business will become our top priority
Fuel orders will always reach you within in a matter of hours
Orders can be placed 24/7, night or day
You'll be assigned a dedicated account manager to take charge of your business's fuel needs
For absolute peace of mind, call us now on 0845 313 0845 to arrange one of our priority contracts.
Which business could benefit the most from a priority contract?
If your business simply cannot afford to run the risk of disruption, a priority contract is the only way to achieve guaranteed smooth-running operations.
Organisations we've worked with include:
Hospitals and nursing homes
Data centres and internet hosting companies
Food factories, farms, perishable good stockists, storage of cold items
Music venues, festivals and large scale events
Golf courses, restaurants and hotels
Universities, colleges and schools
Government buildings
Any other businesses that deal with emergencies
If you'd like to be made a priority, click here and complete the application form.
Otherwise, call us now on 0845 313 0845.
This facility is available to business customers only