White Diesel Fuel Supplier
Nationwide White Diesel Fuel Supplier
Here at Crown Oil, we can deliver the white diesel (min 1,000 litres order) fuel you need to anywhere in the UK & at any time! We offer some of the longest payment terms in the fuel industry, and the most competitive prices possible.
Please give us a quick call now on 0845 313 0845 to get today's latest white diesel prices.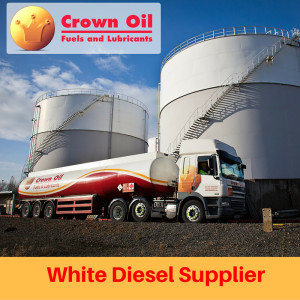 To find out how we can help you as a leading, UK white diesel supplier. With almost 70 years' experience in the fuels industry, we can supply a range of quality fuels and lubricants which include white diesel (Derv).
From a minimum order of 1,000 litres, you can order white diesel with ease and have it delivered within 48 hours. When you order fuel with Crown Oil, you will have a dedicated account manager who will be the main point of contact for all your fuelling needs.
Here are some of the benefits of using us as your white diesel supplier:
You can order white diesel for delivery anywhere throughout the UK!
Order from 1,000 litres of white diesel to 36,500 litres or more!
Competitive prices and flexible payment terms!
Dedicated account manager as your one point of contact!
Over 65 years' experience within the fuels industry!
What is White Diesel Fuel?
The diesel engine was invented by a German inventor called Rudolf Christian Karl Diesel, hence the name.
White diesel is also referred to as the 'taxed' diesel and is the standard fuel which can be found in vehicles. It is also known as Derv (Diesel Engine Road Vehicle) or Ultra-Low Sulphur Diesel too.
It is significantly more expensive than red diesel fuel which is a rebated fuel. Red diesel contains a red dye to help with identification from any necessary inspections. As the winter period leads to a higher demand for heating oil, there is usually a price increase for diesel, since it is a similarly refined fuel.
Here at Crown Oil, we are an independent, family-run diesel supplier and have refined our services to suit your bespoke requirements. We put you at the forefront of everything we do and strive to offer you a personal service, hassle-free and at the lowest prices around. We keep our prices low thanks to our independence and strong buying power.
UK Leading White Diesel Fuel Supplier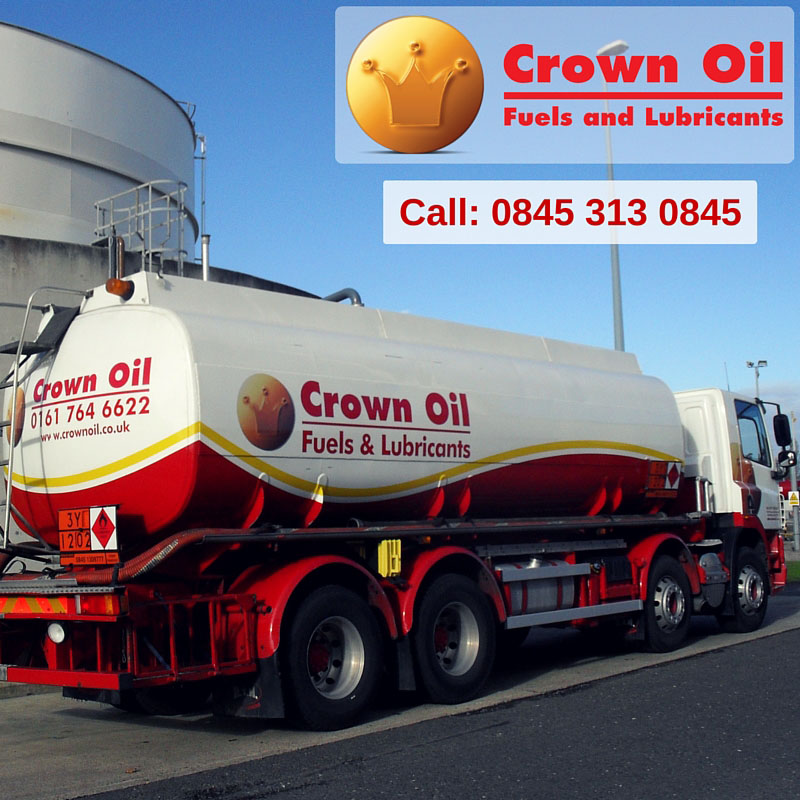 To place your order from one of the UK's most trusted, experienced white diesel supplier, call our fuels team now on 0845 313 0845.