Help Save the Planet With AdBlue
AdBlue (AUS32) is a diesel fuel additive that has been introduced to help eliminate the harmful emissions released by heavy vehicles used daily on our roads.
The diesel exhaust fluid (DEF) is becoming more and more popular to help achieve the UK government's 80% carbon-reduction target by 2050. It's actually a legal requirement if you drive a modern heavy goods vehicle and is common in modern diesel-fulled cars.
As an official supplier of AdBlue, Crown Oil can supply it to you at competitive prices and in a wide range of quantities.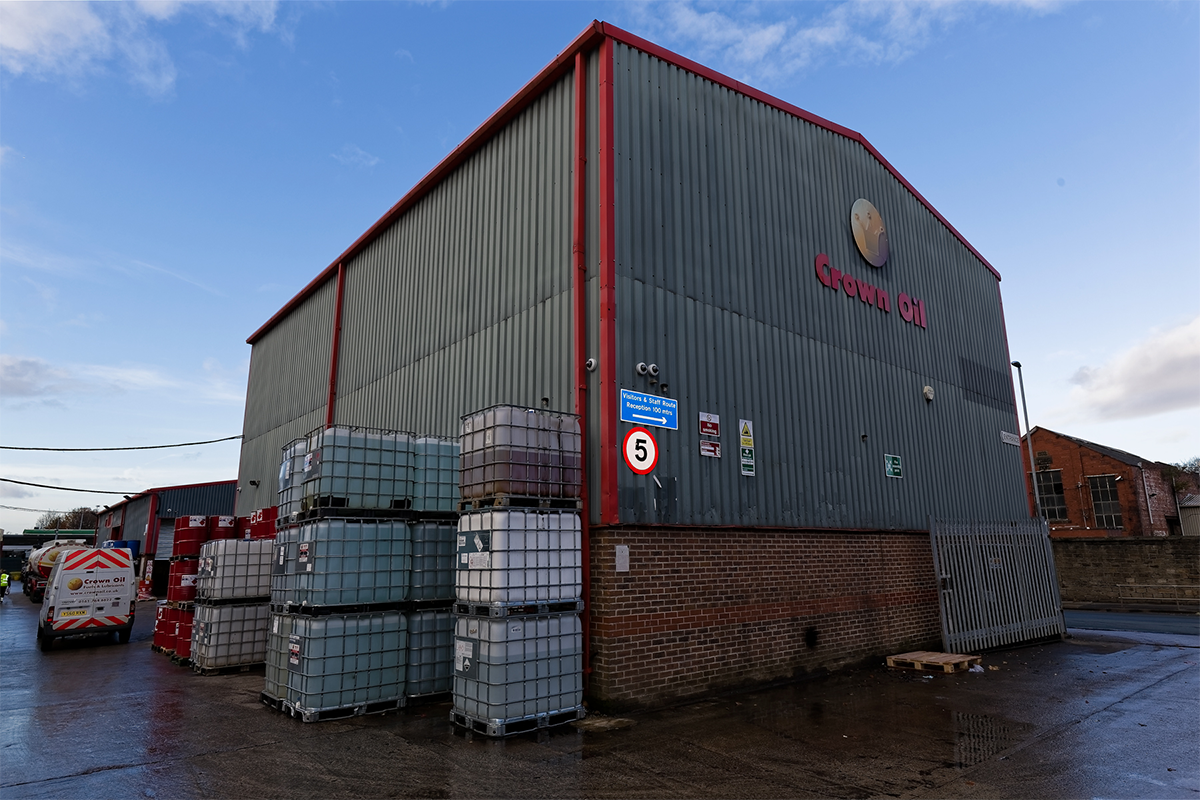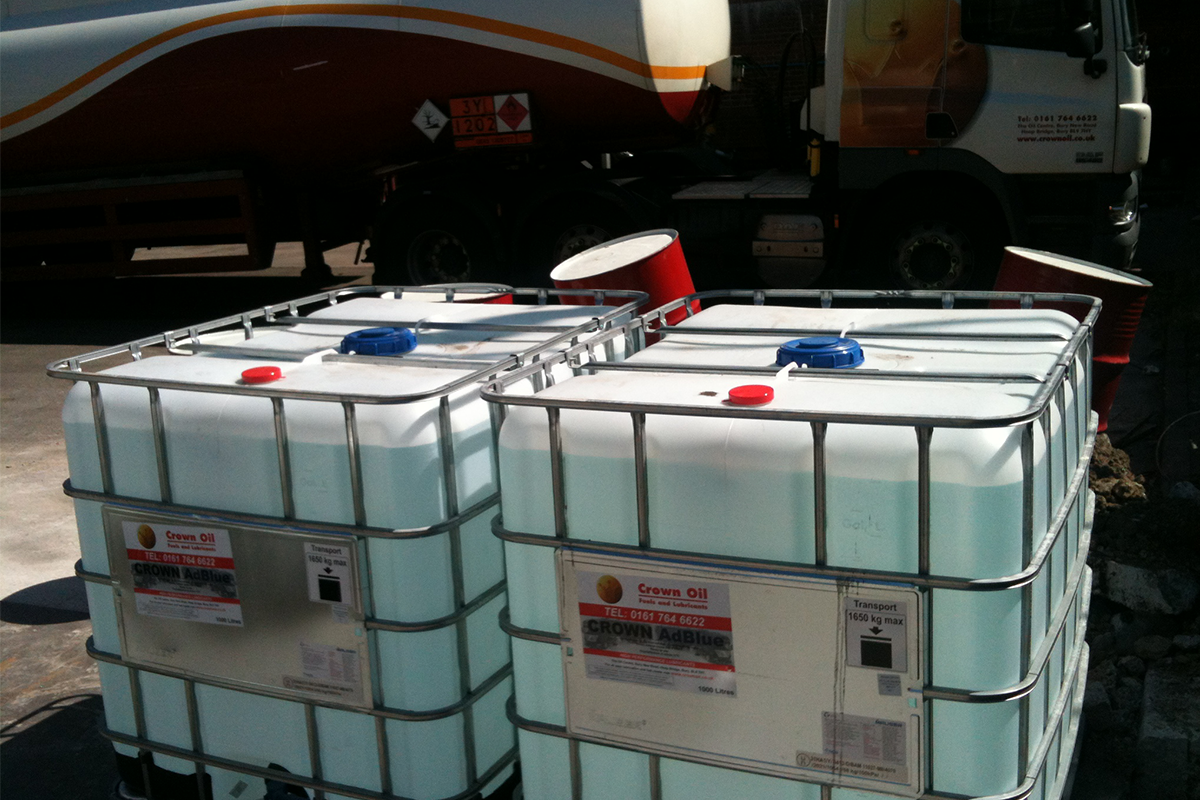 What are the benefits of using AdBlue?
It significantly reduces the release of mono-nitrogen oxide from engines
It decreases the overall negative environmental impact of your business operations
It helps your company to gain more "green" awards and accreditation
It's completely non-flammable, safe to handle and easy to store
 How much AdBlue can I buy?
AdBlue is available to buy in the following quantities:
10 litres – a small amount for light usage
210 litres – enough AdBlue to keep you on the road for a while
1,000 litres – your AdBlue is delivered in an intermediate bulk container (IBC)
5,000 litres and more – for a load this big, we'll send a dedicated tanker
Don't worry if you haven't got room to store 5,000 litres of AUS32, we also provide AdBlue storage tanks which are perfect for keeping your AdBlue clean and safe.
Are you ready to purchase your supply of AdBlue? Speak to an advisor today on 0845 313 0845.